This site is full of practical tools and information to drive transformative change. These resources were created for The Art of Transformational Consulting, a training for organizational development professionals, leaders and facilitators.
More than 300 consultants participated in the ATC training from 2013-2017 many of whom report that they have since been more powerful and courageous in their engagements with organizations. ATC as a training is being reimagined and small group prototyping and testing is underway, aiming for a limited launch of new offerings sometime in 2022.
We are proud to share these materials with you, and hope you find them useful and inspiring.
Tools for Transformation
is a treasure trove of 100 downloadable tools and articles to guide organizational and personal change. Our publications describe what transformational change can do, and these tools are the blueprints to make it happen. Includes links to
Equity & Inclusion
resources from our allies.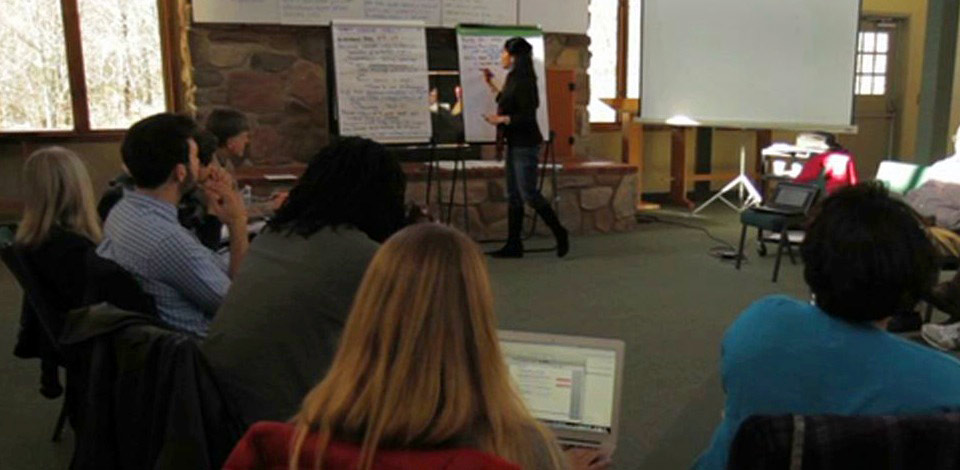 Our directory of more than 300 experienced consultants serving the progressive movement. The consultants included in the directory have all completed STP's five-day intensive training, The Art of Transformational Consulting.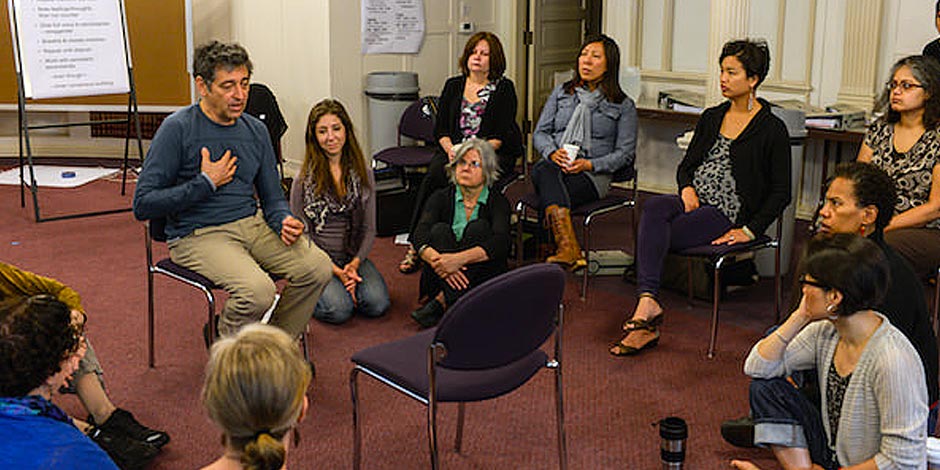 Learn more about the creator of the tools and publications and the work of Robert Gass.